These are the places I would like to go today. I am having of a gross-out cold and therefore am hallucinatory about where I am able to travel. I am thinking again, of course, of a trip (nude) in an airstream. Criss cross. Many diners, many motels. Much in the way of grits consumed on this trip. Much in the way of bacon and beer.
1. Corn Palace
.
2. Precious Moments Inspiration Park
.
3. Pez Museum
.
4. Petrified Wood Park
.
5. The World's Largest Basket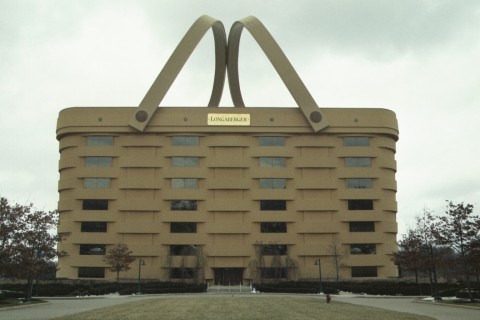 .