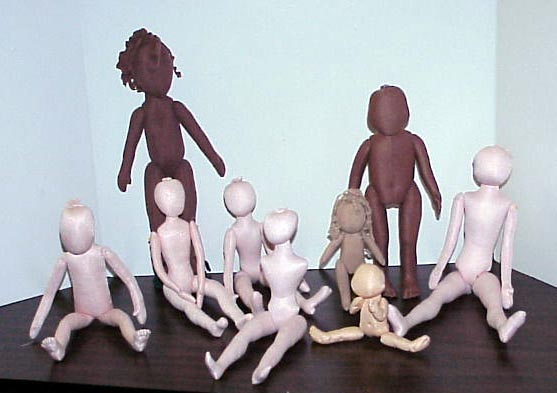 My charming children whom I birthed in the night, fully formed, with moveable parts and chill demeanors, these are them and they are speaking to me now. Murmuring to their warped Da Da nonsense of the most spiritual type. I am ecstatic, in a frenzy, wanting a lawn to girate on. I am lifted up on the wings of desire, the wings of love, the wings of hate, the wings of hope for the future. You know what I mean. I am a hooker in the most sarcastic artificial sense. There is a feeling of sha-zam when I look at my beautiful new children. Let's hope they last until tomorrow, until there's nothing left for them to give me.
I must go now, deletion is prowling on the periphery of today, a threat of no more me, but this is as usual. This is as you know.
I predict my haunches to moisten at some point today. I will report back.