I AM NOT TRYING TO GROSS ANYONE OUT, BUT LISTEN UP!!!!
By the time I got to work this morning, I felt something funny all over my face and back. Like a tingling. I am coming apart. I went to the bathroom and looked in the mirror and my lips, eyes and chin are all swollen and I have weird bumps on my back. Kind of like this, but all of them, all at once:
.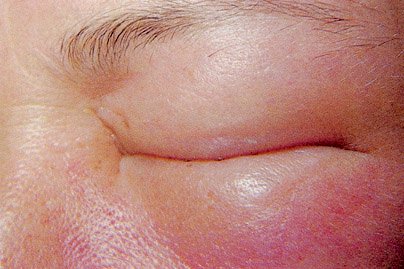 .
.
I know I am allergic to a lot of things. One of them is sawdust. I walked past a pile of it near the subway. I AM SO PISSED.