Vests which I plan to wear on alternating days (I will wear nothing underneath - try to calm down):
These party-style pants (FB I got you a pair in lavendar):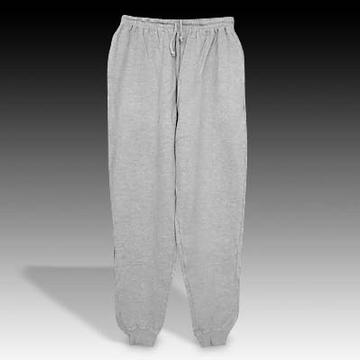 Tap shoes:
This necklace:
This hat:
These earrings:
Well, that's the end of my new outfit which I plan to wear frequently, especially to Chelsea on warm days. I am self-helping myself to learn tap dancing as part of the requirement of this look. I am already at level 3.